This week I hope to get round to posting the blog awards I have received. I did actually finish this post but blogger refused to save it and my internet explorer closed down so I had to start again. And so I've got half of that post done. This week I've been revising/also going out. I went to a Girls Aloud concert last night which was really good. And Thursday I'm going to see Blood Brothers at the theatre (I've already seen Blood Brothers but my parents haven't and it's amazing). And in the free time, revision. Oh, and I've also been trying to catch up on blogs. I'm going to catch up on blogs in alphabetical order probably. I have six exams next week. No exam on the Wednesday. So that means I have two exams on two days. This week is going to busy. I also have to have my maths tutor Friday, attend TheatreTrain on Saturday and have two dance exams on Sunday. My God that looks like a long paragraph. I may also get round to finishing Triskellion/writing a review.
But to make up for my absence, here are some pictures I think you'll find amusing: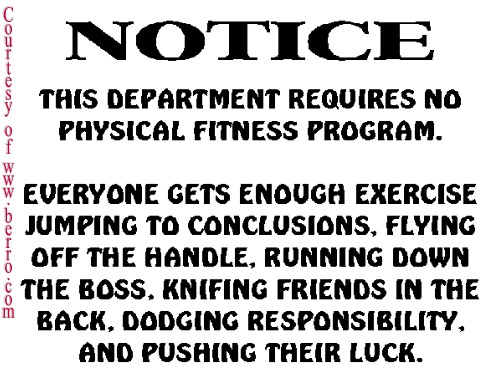 Disclaimer: I don't own any of these pictures. I found them all using google images but forgot to link them to their original site.